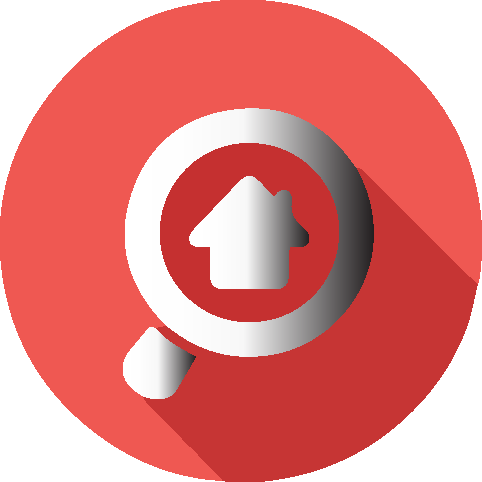 Purchase and Sale
We handle both Residential and Commercial transactions, including but not limited to:
The preparation of Contract,
Examination of title for the property.
Due diligence of property.
Preparation of documents.
Coordination with lender/agents/buyers/sellers, and closing.
We also cater to foreign buyers and sellers and work closely with their CPA in order to comply with IRS regulations.
The majority of our staff is bilingual in English and Spanish.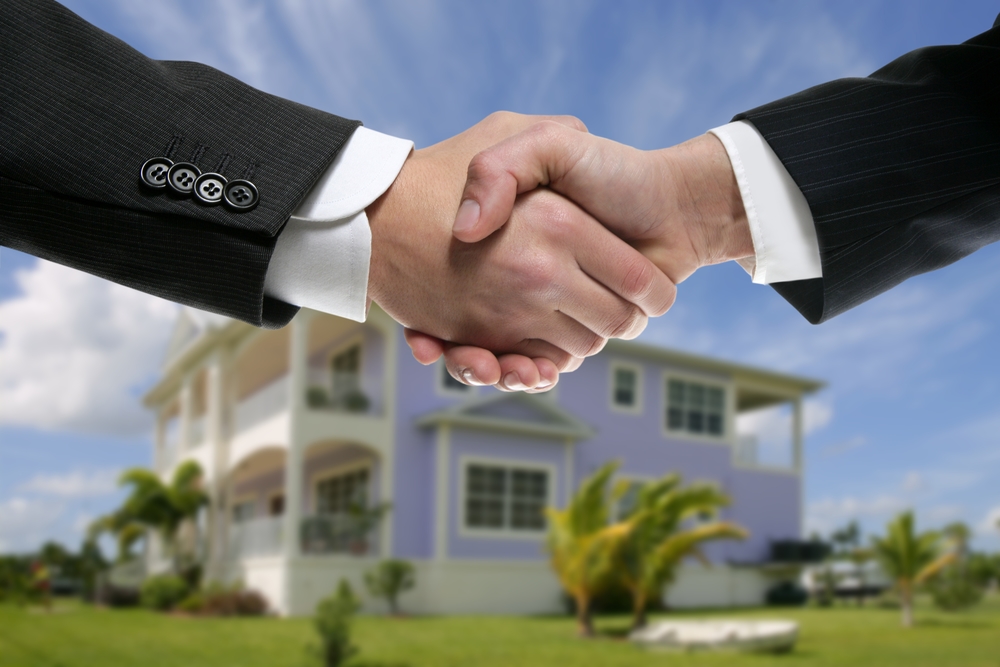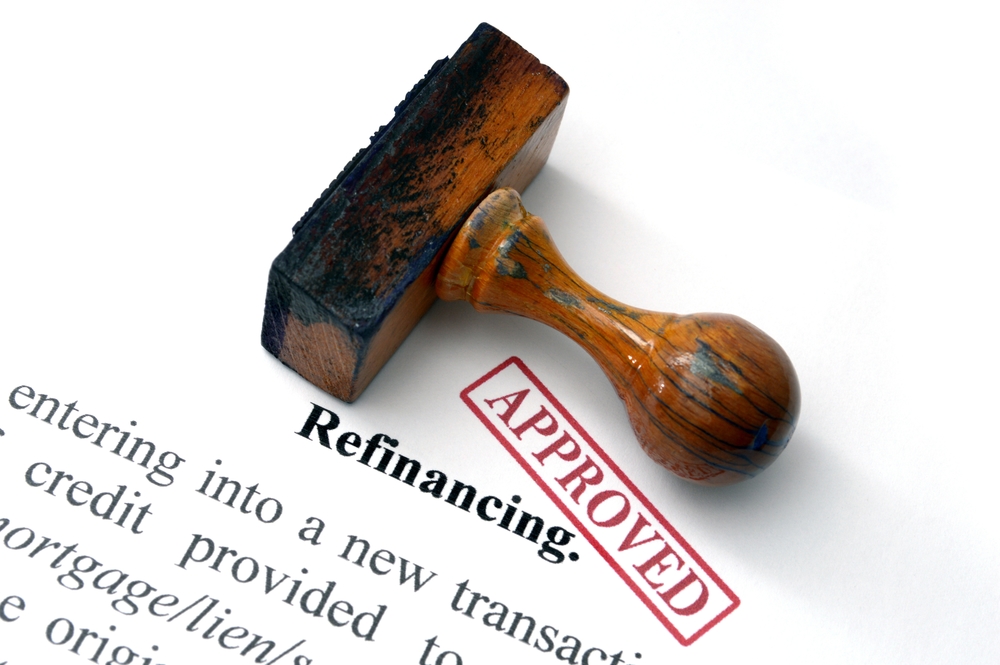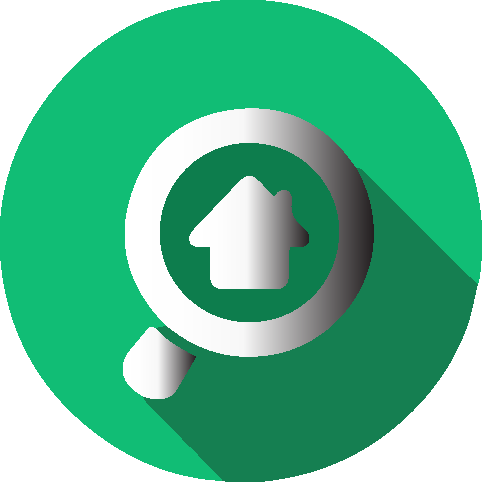 Refinances
In the process of a refinance our office prepares your title documents and all other pertinent documents for closing. We also assist you and your bank in getting the loan approval process completed. We have several lenders and mortgage brokers that we have worked alongside for many years and can recommend to you. Another benefit of choosing Concorde Land Title, is that we can save you money if you have your existing owners title insurance policy, just ask us how.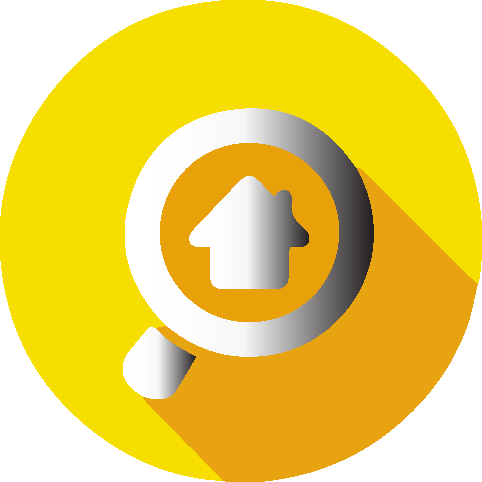 Tax Deed Acquisition
We prepare the title insurance documentation and curative title documentation for properties acquired through tax deeds. Our office handles all of the due diligence and processing involved for both the title insurance and curative title.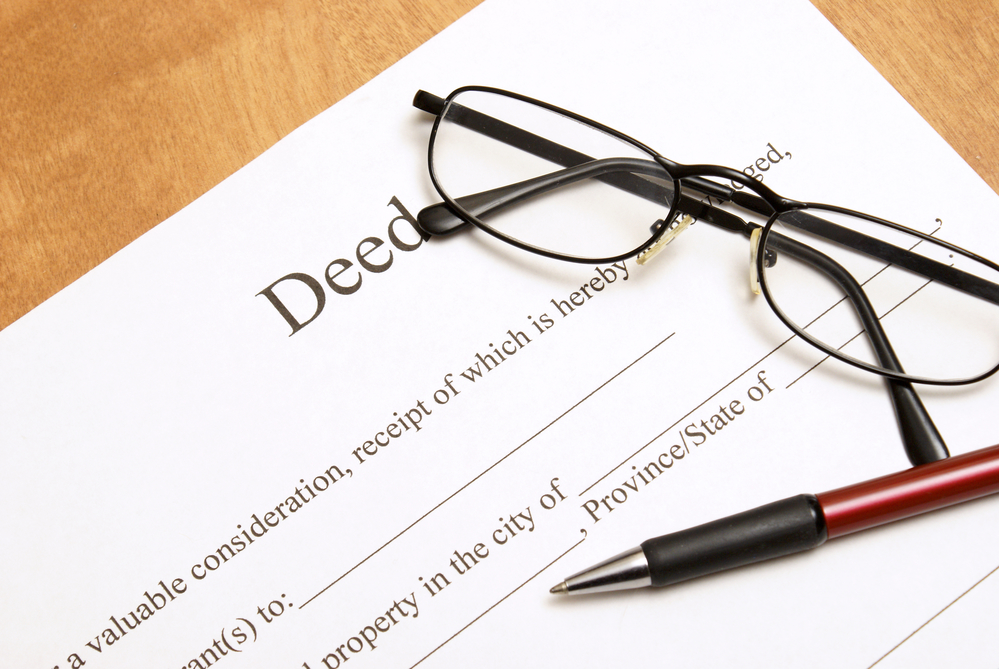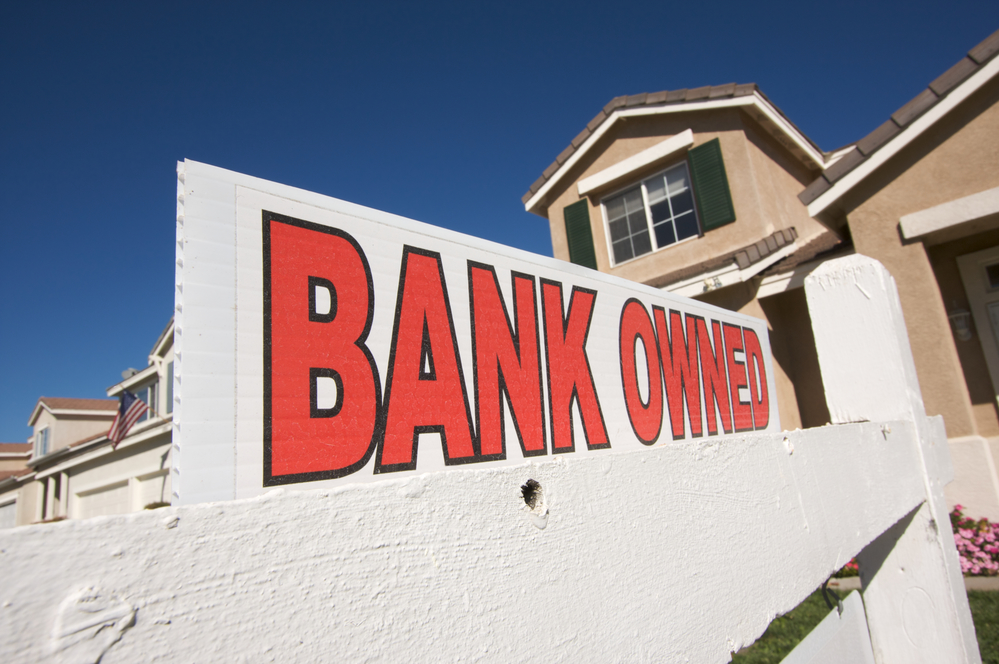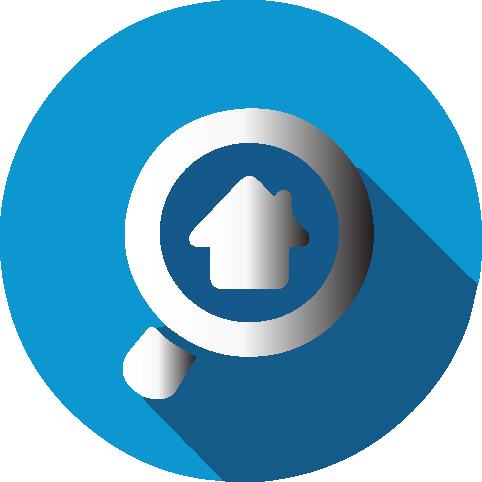 REO
Our office is seasoned in handling REO transactions on behalf of Lenders and on behalf of Buyers. We specialize in the curative title process, which includes but is not limited to:

Assist in the mitigation of liens with municipalities, builders, and all other lien holders.
Reach compliance with Code Enforcement departments.
Satisfy any outstanding mortgages.
Aid in the negotiation of reductions, as to outstanding Condominium and HOA maintenance and/or special assessments within Condominium or Single-Family Home Associations.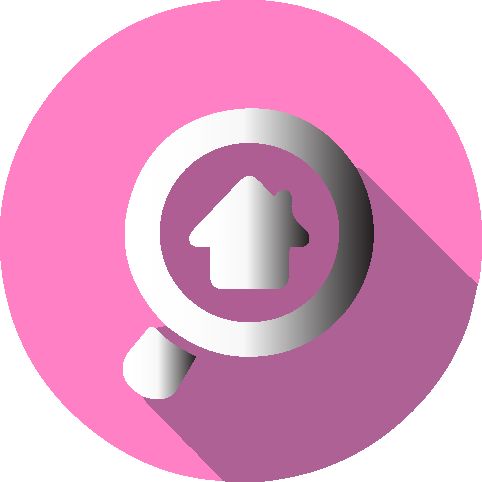 ShortSales
Our expertise in REO transactions also attributes to our excellent mediation skills when it comes to Short Sales transactions. We excel at negotiations with the current Mortgagee(s), negotiation with Associations to reduce outstanding debt, negotiation with the judgment holder, lien holder, and/or municipal liens, as well as the title work and closing of the short sale transaction.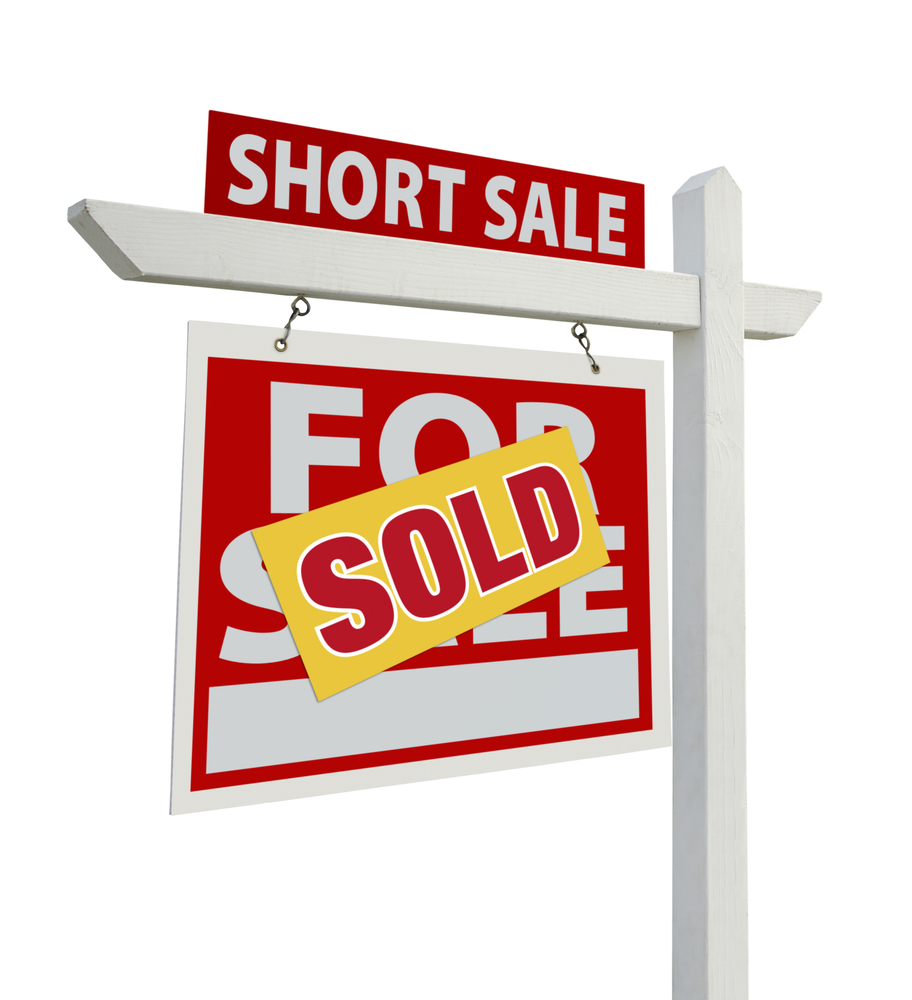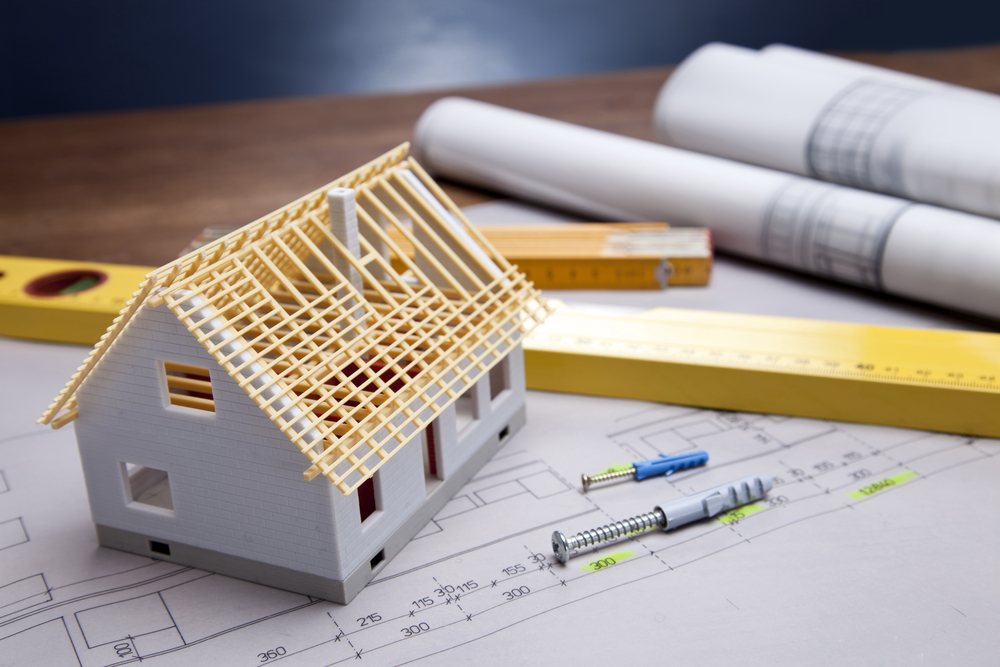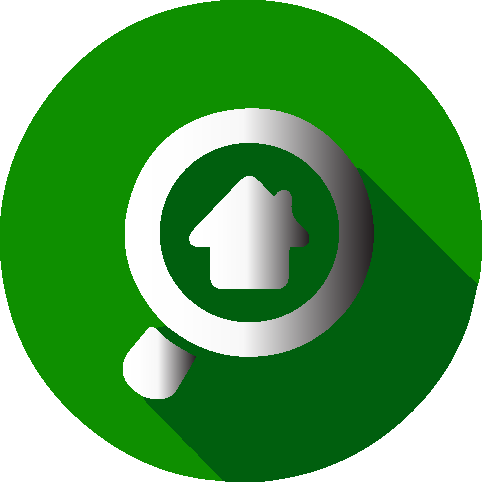 New Construction
Our office concentrates on the acquisition of the land, closing of construction loans with the Bank (including follow up on the construction draws), as well as closing of the sale of each of the units, whether it's a condominium building or single-family homes.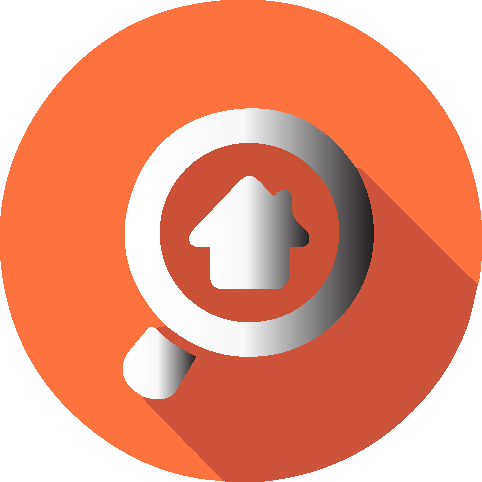 State, County and City Funded projects
We have been an approved vendor for the following entity for over 20 years and continue to handle transactions involving their loans:
Miami-Dade County

Miami Dade Economic Advocacy Trust (MDEAT), formerly known as Metro Miami Action Plan (MMAP)
City of Miami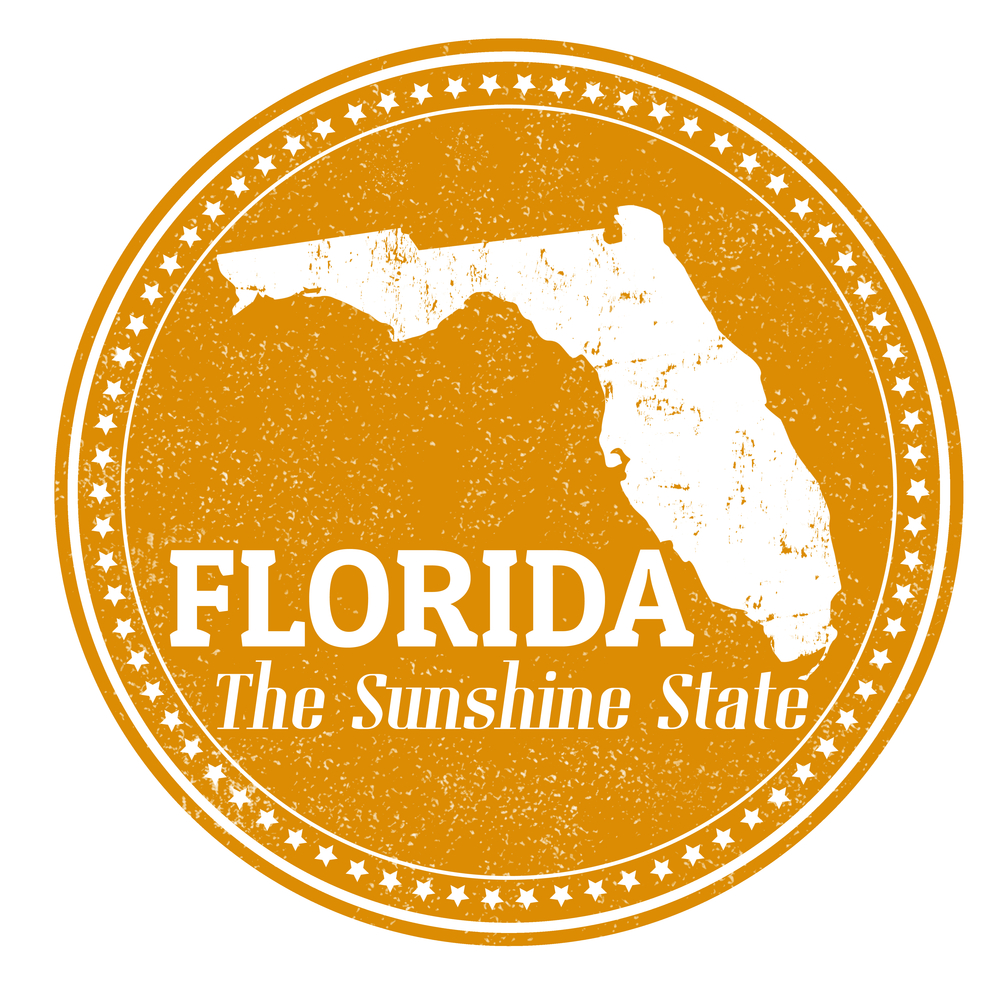 Schedule a Visit
Call or email to schedule