We handle from contract to closing of your property
Testimonials
Best title agency to do business with!
" As a Realtor I have had the opportunity to work with many companies of title. A year ago I was introduced to Concorde Land Title Services and Ms. Ileana Noa, and from that moment I started working with them. That was the end of my nightmares. Professionalism, integrity, responsibility, good treatment, at the end, people who know what they are doing. Today I will do the closures of all my clients and also my own. They negotiated the Short Sales and we ended with a smooth closing. I always hesitate to recommend someone, not the case with Concorde Land Title Services and Ileana Noa, I recommend them widely "
Ruben Alfonso, P.A.
BeachFront Realty
"It's been a honor"

"It's been a honor and a pleasure working with Ileana and her staff at Concorde for the last several years. When you talk about integrity, hard work and results she gets it done. We will continue working together for many years to come"
Joe Diaz - Vice President
Metro Fund
Thank you! Thank you!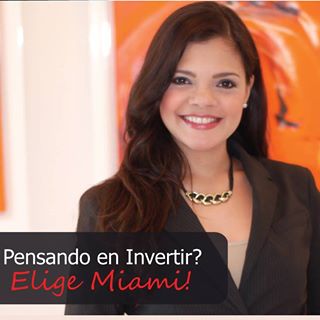 When I think about some fine pieces of Art, the power of some documents, the antiques, and autographs… They all have something in common: A signature and a seal that reinforce the quality, loyalty and good will of the author of it creation.
In Concorde Title Services, I feel that each closing document is a fine and luxury piece of art, autographed by the Buyer and sealed by a team work effort of a outstanding group.
They complete my realty services offering my Customers confidence and support during the purchase process and still after closing.
I have trusted in Ileana and her team for more than six years, and I am so happy to see her and the business growing as well as the market.
Thank you! Thank you! And Thank you! For being always ready to help and work with me!
Best wishes on this new upper level and I looking forward to close more business together!
Liliana Martinez E PA - Lic. Real Estate Broker - Associate
Miami Pro Brokers, LLC
Very Professional.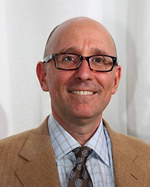 " Our company has been using Concorde Land Title as our closing agent of choice since 2007. Although we have closed with multiple entities in the past, our experience with Ileana Noa and the Concorde Land Title team has been exceptional. Their service, follow thru, work ethic and commitment to our organization are excellent. We highly recommend Concorde Land Title."
Ben Colonomos
LBD Partners
Awesome service!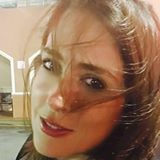 Ileana was first introduced to me by my colleagues during a visit to our Real Estate company. She clearly explained the lengths of the closing process and the mistakes often made by Realtors when selling properties to foreigners and how they would affect their taxes.  In all my years of experience she's the most thorough, knowledgeable and experienced professional when it comes to closing and making title. She's always available, kind and polite, returning calls and emails on little time. I would recommend her with no hesitation to anyone looking for an excellent closing agent and human being.
Best Regards,
Ivette Toledano Mizrachi
One Miami Group, LLC - Real Estate Consultant/Co-Owner